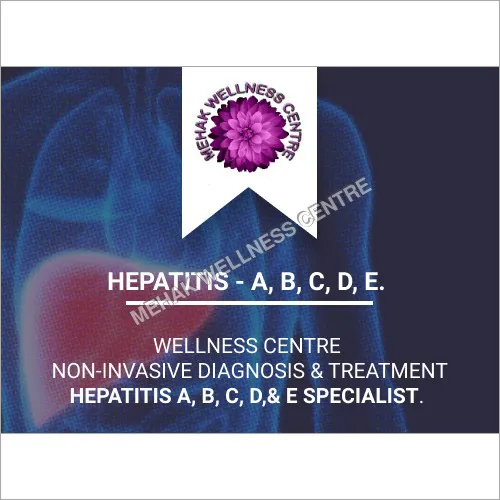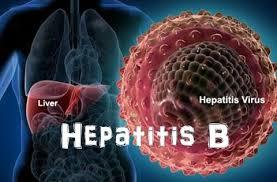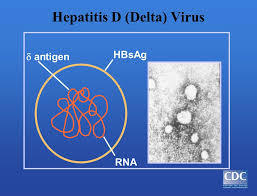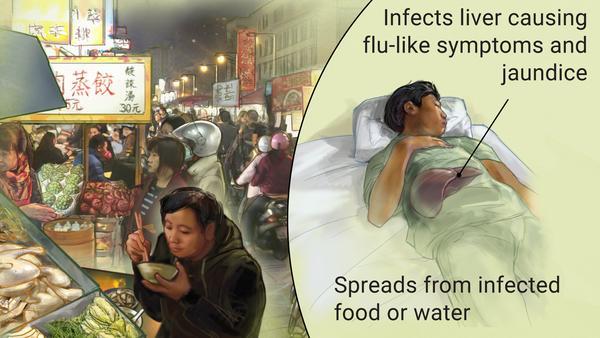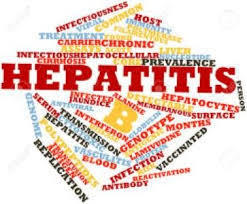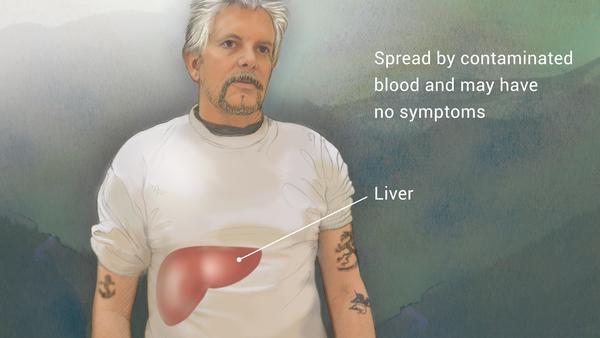 Price And Quantity
1 Set

27,000 INR

18000.00 - 27000.00 INR
Product Specifications
ELECTRONIC NAADI PARIKSHAN

No

21ST CENTURY STATE OF ART
Trade Information
MUMBAI

Western Union, Cash in Advance (CID), Cash Advance (CA)

IMMEDIATE Per Day

45 Minutes

SERVICE

Africa, Middle East, Western Europe, Eastern Europe, South America, North America, Central America, Australia, Asia

All India

ISO; FSSAI; IEC. Dr. Mehra awarded in 2019 - "BEST CANCER SPECIALIST IN ASIA". MEHAK WELLNESS CENTRE awarded in 2019 - "TOP DIAGNOSTIC CENTRE IN MUMBAI". AMONGST THE TOP 10 DIAGNOSTIC CENTRES IN MUMBAI, by SILICONINDIA.COM
Product Description
BEST CANCERSPECIALIST IN ASIA
NON-INVASIVE DIAGNOSIS and THERAPY for
HEPATITIS A,B, C, D and E.
An inflammation of theliver.
Hepatitisrefers to an inflammatory condition of the liver. It is commonly caused by aviral infection, but there are other possible causes of hepatitis. Theseinclude autoimmune hepatitis and hepatitis that occurs as a secondary result ofmedications, drugs, toxins, and alcohol. Autoimmune Hepatitis is a diseasethat occurs when your body makes antibodies against your liver tissue.
Most common types and SYMPTOMS:
Some cases have no symptoms. When symptomsoccur, they can include yellow skin or eyes (jaundice), nausea, abdominal pain,fatigue and fever.
Hepatitis A
Ahighly contagious liver infection caused by the hepatitis A virus.
Symptoms include fatigue, nausea, abdominal pain, loss ofappetite and low-grade fever.
Hepatitis B
A serious liver infection caused by the hepatitis B virusthat is easily preventable by a vaccine.
Symptoms are variable and includeyellowing of the eyes, abdominal pain and dark urine. Some people, particularlychildren,
Hepatitis C
An infection caused by a virus that attacks the liver andleads to inflammation.
Most people have no symptoms. Those who dodevelop symptoms may have fatigue, nausea, loss of appetite and yellowing ofthe
Hepatitis D
A serious liver disease caused by infection with thehepatitis D virus.
Symptoms include abdominal pain, nauseaand fatigue.
Hepatitis E
A liver disease caused by the hepatitis E virus.
Symptoms include jaundice, lack ofappetite and nausea. In rare cases, it may progress to acute liver failure.
Autoimmune Hepatitis
Inflammation in the liver that occurs when the immunesystem attacks the liver.
Symptoms include fatigue, abdominaldiscomfort and joint pain.
Alcoholic Hepatitis
Liver inflammation caused by drinking too much alcohol.
Symptoms include yellow skin and eyesalong with increasing stomach size due to fluid accumulation.
In case of infectious formsof chronic hepatitis, like hepatitis B and C, one may not have symptoms in thebeginning. Symptoms may not occur until the damage affects liver function.
Signsand symptoms of acute hepatitis appear quickly.
Abdominal pain
Dark urine
Fatigue
Flu-like symptoms
Loss of appetite
Pale stool
Unexplained weight loss
Yellow skin and eyes, whichmay be signs of jaundice.
Chronic hepatitis developsslowly, so these signs and symptoms may be too subtle to notice.
Wevery well know, at initial stages there are no symptoms. It can be diagnosedonly when damage is revealed on the physical in the medical tests. But by thenit is too late.
We,at MEHAK WELLNESS CENTRE, under theexpertise of DR. RAJEEV MEHRA, a GOLDMEDALIST and REIKI GRAND MASTER offer NONINVASIVE Diagnosis on State of the Art, latest 21st Century technology toverify the onset or presence of HEPATITISVIRUS and LIVER condition.Infection, Inflammation and damage to the Liver. We are in a position to diagnose and treat forHEPATITIS A, B, C, D, and E.
Thiscan be diagnosed much before any other modern science equipment / test coulddiagnose.
We,run a GENETIC test along withtesting for AUTO IMMUNE disordersand are in a position to guide the client of a future onset or presence of HEPATITIS and Liver condition.
Withvast experience of 30 years, working mainly with Cancer patients and beingawarded with 80+ Certificates & Awards, DR. MEHRA is confident of givingpositive results in all cases handled by them. Type of Hepatitis and Liver condition is revealed.
Thetest thus helps us in taking preventive measures for the disease much before itcan show up on the regular physical tests.
What wedo / how we tackle this issue.
Weconduct a test to reveal the Genetic component involved in this disease. Onhaving the results for the Genes, Auto Immune, Hepatitis and Liver, we are in aposition to assess the damage done or possible damage in the near future.
Ourwork is NON INVASIVE. We work with BIOFEEDBACK & RADIONICS.
Viruscould be of any type, makes no difference, therapy remains the same.
Beingin NON INVASIVE stream, we do notrecommend any type of drugs, medicines as they would not deliver any positive longlasting result. As far as possible we advise to avoid removal of any part fromour body.
Causeof HEPATITIS is mainly due to virusleading to infection, inflammation and damage to the Liver. Thus by working onthe root cause and stabilizing the GENES, AUTOIMMUNE disorders and allparameters related with Hepatitis and Liver, we are in a position to eradicatethe virus without any side effects or danger to client's health. Completeeradication of the virus from the liver, and working to restore the damage doneto the liver is undertaken.
Causesof Hepatitis built up and damage to the Liver are undertaken for correction, alongwith other related issues instigating / provoking / supporting the virus anddamage to the Liver.
Westrongly recommend DETOX procedure.This should be started immediately. COLLOIDALSILVER WATER and use of ZAPPER.Not to forget Liquid Chlorophyll. RADIONICS and RIFE FREQUENCIES for basic corrections. Dietary Supplements for speedy recovery. NON INVASIVE therapy is administered, which could take 15 to 60 sittingsdepending on the individual resistance from within and the body ability to HEAL.
NONINVASIVE THERAPIES FOR HEPATITIS.
HEPATITISSOLUTION AVAILABLE.
Rs.27,000/- Complete 7,000 parameter Test
RS. 1,800/- TEST on BIO-TESTING and BIO-THERAPY
RS. 18,000/- Therapy per sitting
Costof other related Therapies, Detoxification & Supplements / Frequencymedication is recommended as per the patients budget and comfort. Inquire for SUPPLEMENT CHART.
(10weeks of Therapy with 20 weeks of Supplements, helps in Balancing most issues)
DR. RAJEEV MEHRA recipient ofCertificate of Excellence Award for 2018 / 2019
BEST CANCER SPECIALIST IN ASIA.
MEHAK WELLNESS CENTRE has been awarded
TOP DIAGNOSTIC CENTRE IN MUMBAI
AMONGSTTHE TOP 10 DIAGNOSIS CENTRES IN MUMBAI, BY SILICONINDIA.COM
Other Products in 'Non Invasive Diagnosis and Treatment' category