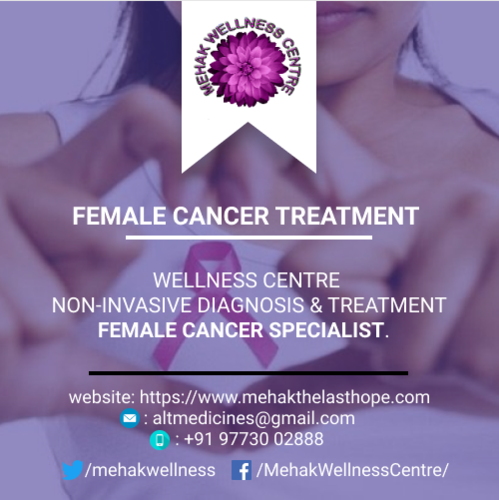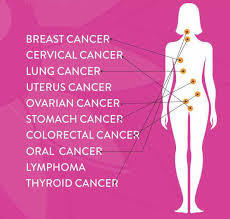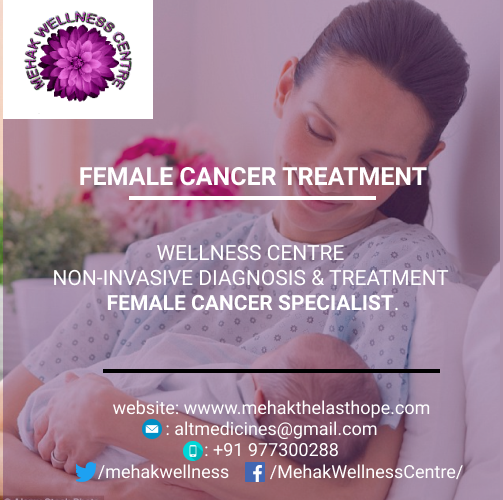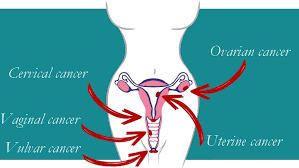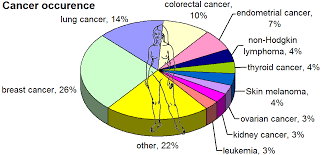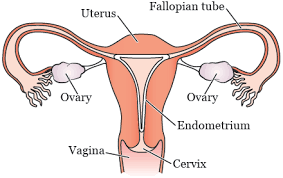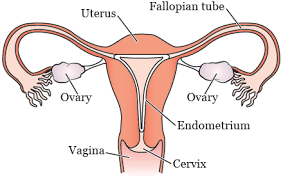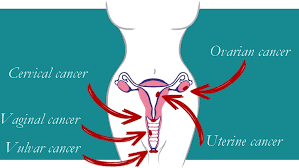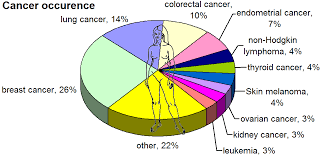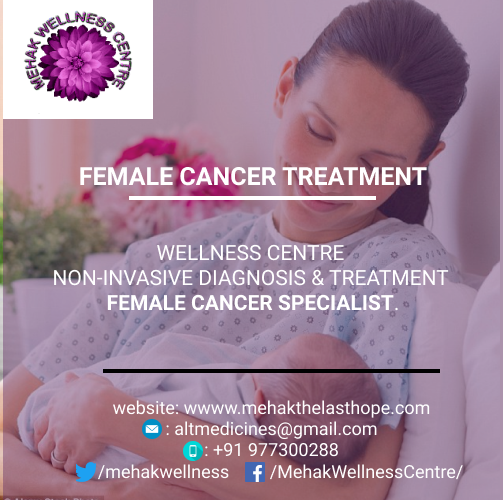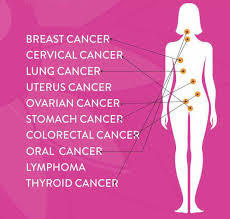 Price And Quantity
27000 INR

18000.00 - 27000.00 INR

1 Set
Product Specifications
Latest 21ST Century State of Art Technology.

Consultation / Service
Trade Information
MUMBAI

Western Union, Cash in Advance (CID), Cash Advance (CA)

IMMEDIATE Per Day

45 Minutes

SERVICE Consultation. Non-Invasive Diagnosis & Treatment.

Africa, Middle East, Western Europe, Eastern Europe, South America, North America, Central America, Australia, Asia

All India

ISO; FSSAI; IEC. 80 Awards in 30 years of Service GOLD MEDALIST DR. MEHRA awarded in 2019 BEST CANCER SPECIALIST IN ASIA MEHAK WELLNESS CENTRE awarded in 2019 TOP DIAGNOSTIC CENTRE IN MUMBAI AMONGST THE TOP 10 DIAGNOSTIC CENTRES IN MUMBAI, by SILICONINDIA.COM
Product Description
WELLNESS CENTRE SPECIALIZED FOR NON INVASIVE FEMALE CANCER TREATMENT.

Cancer,also called malignancy, is an abnormal growth of cells. There are more than 200types of cancer, including breast cancer, skin cancer, lungcancer, colon cancer, prostate cancer, and lymphoma. Symptoms vary depending on the type.
Gynecologic cancers are the uncontrolled growth and spread of abnormal cells originating in the female reproductive organs, including the cervix, fallopian tubes, ovaries,uterus, and vulva.
Common Cancers / Gynecologic Cancers in females:
Breast Cancer
Cervical Cancer(lower part of the uterus)
Endometrial Cancer / Uterine
Gestational Trophoblastic Disease (GTD)
Ovarian Cancer (female reproductive glands)
Primary Peritoneal Cancer
Vulvar Cancer
15Cancer Symptoms Women Should not Ignore
Breast changes
Bloating
Between Period Bleeding
Skin Changes
Blood in Your Pee or Stool
Changes in Lymph Nodes
Trouble Swallowing
Weight Loss Without Trying
Heartburn
Mouth Changes
Fever
Fatigue
Cough
Pain
Belly Pain and Depression
We very well know, at initial stages there are no symptoms. It can be diagnosed only when revealed on the physical. But by then it is too late.
We,at MEHAK WELLNESS CENTRE, under the expertise of DR. RAJEEV MEHRA, a GOLDMEDALIST & REIKI GRAND MASTER offer NON INVASIVE Diagnosis on State of the Art, latest 21st Century technology to verify the onset or presence of CANCER & Cancer affected areas.
We,run a complete 7000 parameter test which includes AUTO IMMUNE disorders and CHROMOSOMES and issues related to GENETIC disturbances,thus are in a position to guide the client of a future onset or presence of CANCER and its spread in the system. Special attention is given to female reproductive areas, to access the damages, if any.
With vast experience of over 30 years, working with Cancer patients and being awarded with 80+ Certificates & Awards, DR. MEHRA is confident of handling all types of CANCER. Type of Cancer, and location in the body is not important here.
The test thus helps us in taking preventive measures for the disease much before it can show up on the regular physical tests.
What we do / how we tackle this issue.
We conduct a test to reveal the Genetic component involved in this disease. On having the results for the Genes, Chromosomes, Auto Immune & Cancer specific areas, we are in a position to assess the damage done or possible damage in the near future.
Our work is NON INVASIVE. We work with BIOFEEDBACK and RADIONICS.
Cancerous cells may be of any type or in any part of the system, makes no difference, the therapy remains the same.
Being in NON INVASIVE stream, we do not recommend Chemo-Therapy, Radiation, or Surgery. As far as possible we advise to avoid removal of any Body Part.
Lymphatic Drainage is helpful,particularly for Breast Cancer.
Basic cause of CANCER is mainly due to GENETIC factors, thus by working on the root cause and stabilizing the GENES, CHROMOSOMES, AUTOIMMUNE disorders and all parameters related with CANCER, we are in a position to eradicate the CANCER cells without any side effects or danger to clients life. Information on the spread of cancer cells in the system is important to tackle it from each and every cell / organ which it has invaded.
Main causes of activating CANCER are lack of Oxygen supply, Hypoxia and Acidosis.
These issues are taken into account for correction along with other related issues instigating / provoking / supporting CANCEROUS Cells.
We strongly recommend DETOX procedure.This should be started immediately. COLLOIDAL SILVER WATER and use of ZAPPER.Not to forget Liquid Chlorophyll.RADIONICS and RIFE FREQUENCIES for basic corrections. Dietary Supplements for speedy recovery. NON-INVASIVE therapy is administered, which could take 15 to 60 sittings depending on the individuals resistance from within and the body's ability to HEAL.

NON INVASIVE THERAPIES FOR CANCER IN FEMALES.

FEMALE CANCER SOLUTION AVAILABLE.
Rs.27,000/- Complete 7,000 parameter Test
Rs. 1,800/- TESTon BIO TESTING and BIO THERAPY for MALIGNANCY
Rs.18,000/- Therapy per sitting
Rs. 1,800/- Lymphatic Drainage (per sitting)
Cost of other related Therapies, Detoxification & Supplements / Frequency medication is recommended as per the patients budget and comfort. Inquire for
SUPPLEMENT CHART.
(10weeks of Therapy with 20 weeks of Supplements, helps in balancing most issues)
[CASH Discount available on Pre booking. Book your sessions 72 hours / 3 days in advance with Full CASH payment to avail up to 33% CASH DISCOUNT]
DR. RAJEEV MEHRA recipient of Certificate of Excellence Award for 2018 - 2019
BEST CANCER SPECIALIST IN ASIA

MEHAK WELLNESS CENTRE conferred with award
Other Products in 'Non Invasive Diagnosis and Treatment' category