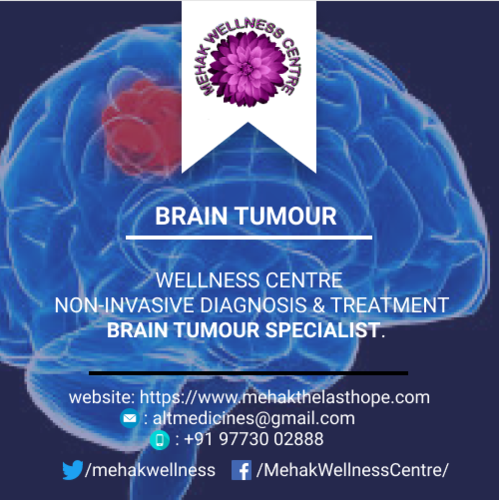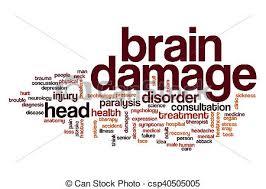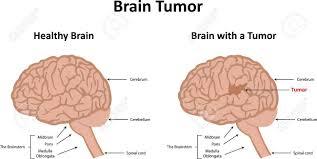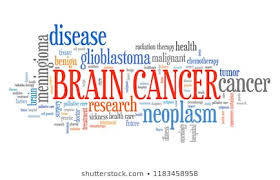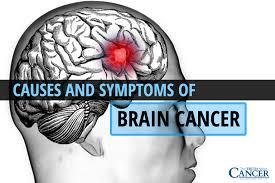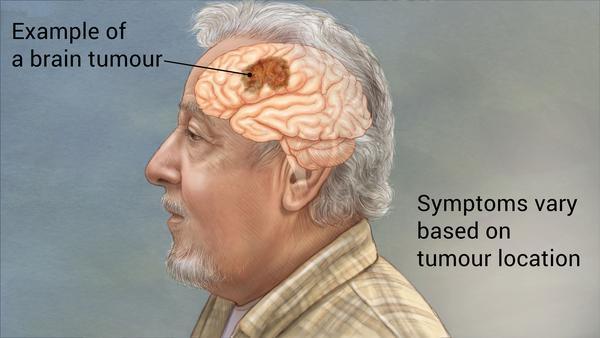 Price And Quantity
27000 INR

1 Set

18000.00 - 27000.00 INR
Product Specifications
Latest 21ST CENTURY. STATE OF ART TECHNOLOGY.

CONSULTATION / SERVICE
Trade Information
MUMBAI

Western Union, Cash in Advance (CID), Cash Advance (CA)

IMMEDIATE Per Day

45 Minutes

CONSULTATION / SERVICE NON INVASIVE DIAGNOSIS AND TREATMENT

Africa, Middle East, Western Europe, Eastern Europe, South America, North America, Central America, Australia, Asia

All India

ISO; FSSAI; IEC. 80 Awards in 30 years of Service GOLD MEDALIST DR. MEHRA awarded in 2019 BEST CANCER SPECIALIST IN ASIA MEHAK WELLNESS CENTRE awarded in 2019 TOP DIAGNOSTIC CENTRE IN MUMBAI AMONGST THE TOP 10 DIAGNOSTIC CENTRES IN MUMBAI, by SILICONINDIA.COM
Product Description
NON INVASIVEDIAGNOSIS AND TREATMENT FOR BRAIN TUMOUR
We very wellknow, at initial stages there are no symptoms. It can be diagnosed only whenrevealed on the physical. But by then it is too late.
A cancerous or non cancerous mass orgrowth of abnormal cells in the brain.
A braintumor occurs when abnormal cells form within the brain. There are two maintypes of tumours - malignant or cancerous tumours and benign tumours. Canceroustumours can be divided into primary tumours that start within the brain, andsecondary tumours that have spread from somewhere else, known as brainmetastasis tumours. All types of brain tumors may produce symptoms that varydepending on the part of the brain involved. These symptoms may includeheadaches, seizures, problem with vision, vomiting, and mental changes. Theheadache is classically worse in the morning and goes away with vomiting. Morespecific problems may include difficulty in walking, speaking, and withsensation. As the disease progresses unconsciousness may occur.
We, at MEHAK WELLNESS CENTRE, under theexpertise of DR. RAJEEV MEHRA, a GOLDMEDALIST & REIKI GRAND MASTER offer NON INVASIVE Diagnosis on State of the Art, latest 21st Century technology toverify the onset or presence of Tumors in the Brain and other areas of thebody, Tumor Formation factors, defective Chromosomes forming the tumors, andfinally whether they are cancerous or non cancerous.
We, run a 7,000parameter test which includes Auto Immune, Chromosomes and Genetic factors,thus in a position to guide the client of a future onset or presence inspecific areas for their probable discomfort.
With vastexperience of over 30 years, working with Cancer patients including Brain Tumorcases and being awarded with 80+ Certificates & Awards DR. MEHRA isconfident of handling all related cases successfully. Whatever is the type ofTumor and where ever located in the body, therapy remains the same.
The testthus helps us in taking preventive measures for the disease much before it canshow up on the regular physical tests.
What wedo / how we tackle this issue.
We conduct atest to reveal the Genetic component involved in this disease. On having theresults for the Genes, Chromosomes, Auto Immune & Tumor specific areas, weare in a position to assess the damage done or possible damage in the nearfuture.
Our work is NON INVASIVE. We work with BIOFEEDBACK & RADIONICS.
Tumorswhether cancerous or not, present in any part of the system, makes nodifference, the therapy remains the same.
Being in NON INVASIVE stream, we do notrecommend Chemo Therapy, Radiation, orSurgery. As far as possible we advise to avoid removal of any Body Part.
Basic causeof BRAIN TUMOR is mainly due to GENETIC factors, thus by working on the rootcause and stabilizing the GENES, CHROMOSOMES, AUTO IMMUNE disorders and all parametersrelated with CANCER and TUMORS, we are in a position to eradicate the Cancer cellsand Tumors without any side effects or danger to client's life. Information onthe spread of cancer cells in the system is important to tackle it from eachand every cell / organ which it has invaded.
Two maincauses of activating CANCER are lack of Oxygen supply (Hypoxia) and Acidosis.
Both theseissues are taken into account for correction along with other related issuesinstigating / provoking / supporting CANCEROUS Cells and Tumor formation.
We stronglyrecommend DETOX procedure. Thisshould be started immediately. COLLOIDALSILVER WATER and use of ZAPPER.Not to forget Liquid Chlorophyll. RADIONICS and RIFE FREQUENCIES for basic corrections. Dietary Supplements for speedy recovery. NON INVASIVE therapy is administered, which could take 15 to 60 sittings depending onthe individuals resistance from within and the bodys ability to HEAL.
NON INVASIVE THERAPIES FOR BRAIN TUMOR
BRAIN TUMOR / TUMOUR SOLUTION AVAILABLE
Rs.27,000/- Complete 7,000 parameter Test
Rs.18,000/- Therapy per sitting
Rs.1,800/- Test on BIO TESTING & BIO THERAPY for MALIGNANCY
Cost of other related Therapies,Detoxification & Supplements / Frequency medication is recommended as perthe patients budget and comfort. Inquire for SUPPLEMENT CHART.
(10 weeks of Therapy with 20 weeks ofSupplements, helps in balancing most issues)
[CASH Discount available on Prebooking. Book your sessions 72 hours / 3 days in advance with Full CASH paymentto avail up to 33% CASH DISCOUNT]
DR. RAJEEV MEHRArecipient of Certificate of Excellence Award for 2018 - 2019
BEST CANCER SPECIALIST IN ASIA
MEHAK WELLNESS CENTRE has been awarded
TOP DIAGNOSTIC CENTRE IN MUMBAI
AMONGST THETOP 10 DIAGNOSIS CENTRES IN MUMBAI. MAY 2019. BY SILICONINDIA.COM
Other Products in 'Non Invasive Diagnosis and Treatment' category