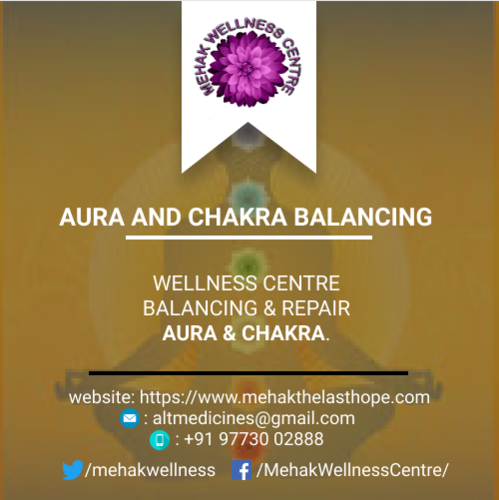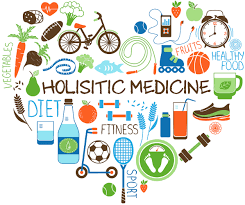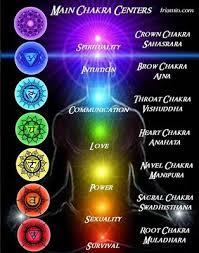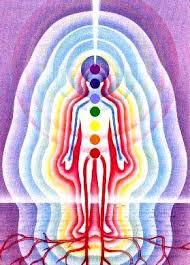 Price And Quantity
9000 INR

1200.00 - 9000.00 INR

1 Set
Product Specifications
No

SERVICE

21ST CENTURY. STATE OF ART.
Trade Information
MUMBAI

Western Union, Cash in Advance (CID), Cash Advance (CA)

IMMEDIATE Per Day

15 Minutes

SERVICE CONSULTATION NON INVASIVE DIAGNOSIS AND TREATMENT

Africa, Middle East, Western Europe, Eastern Europe, South America, North America, Central America, Australia, Asia

All India

REIKI GRAND MASTER ISO; FSSAI; IEC. 80 Awards in 30 years of Service GOLD MEDALIST DR. MEHRA awarded in 2019 BEST CANCER SPECIALIST IN ASIA MEHAK WELLNESS CENTRE awarded in 2019 TOP DIAGNOSTIC CENTRE IN MUMBAI AMONGST THE TOP 10 DIAGNOSTIC CENTRES IN MUMBAI, by SILICONINDIA.COM
Product Description
AURA AND CHAKRA BALANCING
WELLNESS CENTRE FOR AURA AND CHAKRA BALANCING AND REPAIR
At, MEHAK WELLNESS CENTRE, on the latest 21st century State of Art Technology, computerized equipment we run these tests for AURA scan and measuring CHAKRA frequencies.
The AURA test informs us onthe mood patterns, whether the person can share unconditional love andindication for our spirit guides (if they are present).
Electronic CHAKRA diagnosisand balancing is carried out. Manual corrections too are offered.
Aura is an invisible energy field presentaround every object whether living or non-living. Aura can also be defined as etheric energy pattern around anobject. It is not possible to have a positive aura with negative thought pattern, no matter how the personmay present himself outwardly.
ReleasingBlocks, Creating Flow. Aurahealing is also known as spiritual healing, energy healing,or psychic healing. Aura field healings are anexcellent way to release blocks and unwanted energies, and get your own energy flowing, so you can heal.
We have different layers of AURA. A damaged AURA brings in instability, emotional and mental imbalance and damageon the physical level. By carrying a strong AURA, we are able to wade away all negativity, thus protecting us from any harm to our physical.
Chakra Cleansing is VERY important. The Seven Chakras are centres of spiritualpower or wheels of energy that flow through the body. They run from the base ofthe spine to the crown of the head. ... This Chakra Cleansing Crystal Pattern will gently open,realign, cleanse andbalance the energy flowing through the chakras.
Prominent systems used by us for CHAKRA Balancing / Healing are:
REIKI / CRYSTAL - Manual
RIFE FREQUENCIES - Music
BIOFEEDBACK - Light, Music &Frequency.
CHAKRAS are known to be ourenergy centres, from where support is given to heal our full system. Healthy Chakras lead to a healthy Life.
We recommend all to have their CHAKRAS examined and balanced at regular intervals. This would help in leading a healthy and balanced life.
We strongly recommend DETOX procedure. This should be started immediately. COLLOIDAL SILVER WATER and use of ZAPPER. Not to forget Liquid Chlorophyll. RADIONICS and RIFE FREQUENCIES for basic corrections. Dietary Supplements for speedy recovery. NON INVASIVE therapy is administered, which could take 15 to 60 sittings depending on the individuals resistance from within and the bodys ability to HEAL.
DIAGNOSIS for AURA and CHAKRA Available
SUPPORT for AURA and CHAKRA
Rs.1,800/- Consultation / Dowsing.
Rs.9,000/- Aura & Chakra Diagnosis (with feedback for top 3 imbalancedchakras)
Rs.9,000/- Feedback for top 3 imbalanced Chakras. (Chakra Balancing)
Rs.1,800/- Rife Frequency Therapy. (Music 30 minutes)
Rs.750/- Reiki, Chakra balancing.
Cost of other related Therapies,Detoxification & Supplements / Frequency medication is recommended as per the patients budget and comfort. Inquire for SUPPLEMENT CHART.
(10 weeks of Therapy with 20 weeks ofSupplements, helps in balancing most issues)
[CASH Discount available on Prebooking. Book your sessions 72 hours / 3 days in advance with Full CASH paymentto avail up to 33% CASH DISCOUNT]
DR. RAJEEV MEHRArecipient of Certificate of Excellence Award for 2018 - 2019
BEST CANCER SPECIALIST IN ASIA
MEHAK WELLNESS CENTRE being Awarded
TOP DIAGNOSTIC CENTRE IN MUMBAI
AMONGST THE TOP 10 DIAGNOSIS CENTRES INMUMBAI. MAY 2019. BY SILICONINDIA.COM
Other Products in 'Non Invasive Diagnosis and Treatment' category