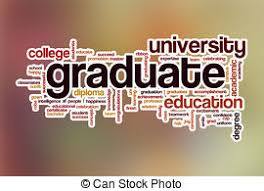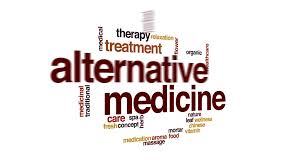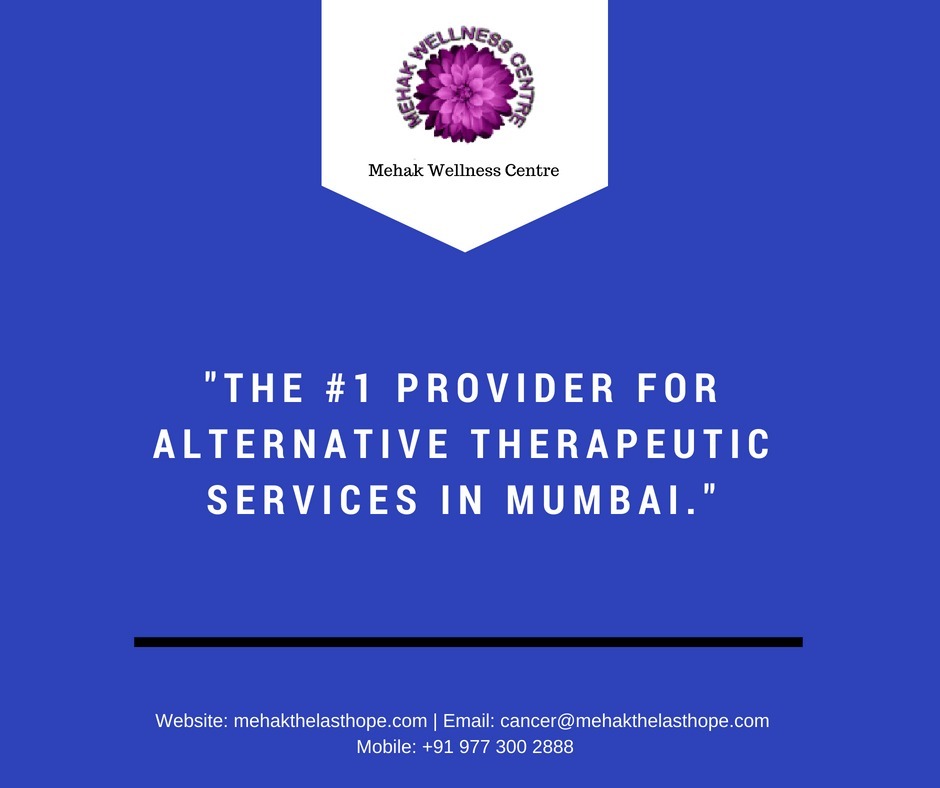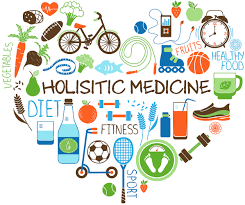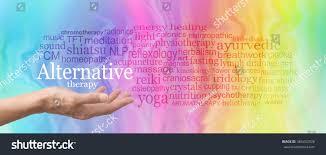 Price And Quantity
500.00 - 27000.00 INR/Set

27000 INR/Set

1 Set
Product Specifications
SERVICE

21ST CENTURY. STATE OF ART.
Trade Information
MUMBAI

Western Union, Cash in Advance (CID), Cash Advance (CA)

100 Set Per Day

15 Minutes

CONSULTATION / SERVICE NON INVASIVE DIAGNOSIS & TREATMENT.

Africa, Middle East, Western Europe, Eastern Europe, South America, North America, Central America, Australia, Asia

All India

ISO; FSSAI; IEC. 80 Awards in 30 years of Service GOLD MEDALIST DR. MEHRA awarded in 2019 BEST CANCER SPECIALIST IN ASIA MEHAK WELLNESS CENTRE awarded in 2019 TOP DIAGNOSTIC CENTRE IN MUMBAI AMONGST THE TOP 10 DIAGNOSTIC CENTRES IN MUMBAI, by SILICONINDIA.COM
Product Description
DR. MEHRA recipient of 2019 Award
BEST CANCER SPECIALIST IN ASIA.
ALTERNATIVE MEDICINES (CLINIC / PRACTITIONER)
A MUST place to visit for HOLISTIC Healing, and Pre Disease Diagnosis. Specialized for NON INVASIVE DIAGNOSIS and TREATMENT on GENETIC & AUTO IMMUNE system. No Side Effects.
Dr. Rajeev Mehra is a Reiki Grand Master,offering Healing in different formats and carries a treasure of knowledge in Health & Wellness, has undergone training in over 36 therapies and now has settled down with working on the basics that is Diagnosis and Treatment on the GENETIC & AUTO IMMUNE system.
Dr. Mehra with a vision to improve health,without the use of any support system, took an entry in HEALTH & WELLNESS industry way back in 1988. With a clear vision to work on a HOLISTIC system,took this challenge to work for the Health industry. Dr. Mehra has played a keyrole in introducing various different modalities (therapies from India &Abroad) to help in keeping fit without any side effects.
In the year 2006, 18 years after working on different modalities Dr. Mehra finally decided to dedicate his time to research and work on healing the core, rather than the disease. Time had come to shift focus on working on the BLUEPRINT, rather than on the end product.This shift led to concentrating on repairing the CHROMOSOMES & HORMONES and correction on the GENETIC & AUTO IMMUNE system. By this time it was clear that unless the core / roots are not rectified any changes made on the physical would not last for long. It was essential to work on the basic BLUEPRINT, which each one of us carry.
Thus the journey was started - to keep all the 36 therapies that were learnt in the past 12 years aside, and move in the direction to Detect and Repair the basic BLUEPRINT which we carry.
Since 2006, Dr. Mehra has been working mainly with BIOFEEDBACK. All other modalities are on standby, if required. This system is so powerful it is able to Diagnose and Correct as well. With this, Diseases / Disorders can be detected years before any symptoms are felt; or years before it affects the physical. It's truly PRE DISEASE DIAGNOSIS.
Visitors need not mention their Disease or Discomfort, nor reveal their medical papers till the time the test is complete.Once the test is done, the practitioner would then hear out the grievances and go through the medical reports only to confirm that the same is prominent on our screen.
7000 parameters are diagnosed in just 5minutes, and the disturbances in a range of 0 to 100 are shared with the patient. Age old disorders can be detected. Disorders / Diseases which would takes years to surface for the medical system to confirm could be seen right away.
Today we have a remedy / repair for every Disease / Disorder. Every symptom, disease, disorder can be diagnosed and treated successfully. If diagnosed in time everything is CURABLE. The Best part of this system is NO SIDE EFFECTS.
USP of this system is Diagnosis and Treatment can be done even in ABSENTIA. In chronic cases, advanced diseases,hospitalisation or age related issues the patient is not able to visit the clinic. In these cases too in ABSENTIA the Diagnosis and Treatment is possible.In most of the cases handled by the patient was unable to visit, but the work did not stop. In chronic cases where the patient is hospitalised and fighting between life and death, using this option along with the regular course proves beneficial.
We strongly recommend DETOX procedure. This should be started immediately. COLLOIDAL SILVER WATER and use of ZAPPER.Not to forget Liquid Chlorophyll. RADIONICS and RIFE FREQUENCIES for basic corrections. Dietary Supplements for speedy recovery. NON INVASIVE therapy is administered, which could take 15 to 60 sittings depending on the individual resistance from within and the body ability to HEAL.
ALTERNATIVE MEDICINE CENTRE FOR NON INVASIVE THERAPIES.
SOLUTION IN ALTERNATIVE MEDICINES AVAILABLE.
Rs.1,800/- Consultation / Dowsing.
Rs.27,000/- Complete 7,000 parameter Test
Rs.18,000/- BIOFEEDBACK Therapy (per sitting)
Rs.1,800/- TEST on BIO-TESTING and BIO-THERAPY
Rs.6,000/- TEST on QRMA.
Cost of other related Therapies, Detoxification & Supplements / Frequency medication is recommended as per the patient budget and comfort. Inquire for SUPPLEMENT CHART. (10 weeks of Therapy with 20 weeks of Supplements, helps in balancing most issues)
[CASH Discount available on Pre-booking. Book your sessions 72 hours / 3 days in advance with Full CASH payment to avail up to 33% CASH DISCOUNT]
We list below SERVICES and PRODUCTS recommended and available with us.
ALTERNATIVE MEDICAL SERVICES
SERVICES offered are:
Diagnosis
Pendulam Dowsing
Biofeedback
Bio Testing & Bio Therapy
Life System
Qrma(Quantum Resonance Magnetic Analyzer)
Therapies
Acupressure
Aroma Therapy
Biofeedback
Bio-testing & Bio- Therapy
Body / Chakra Tuning
Cupping Therapy
Frequency Healing (Rife Vibrations)
Foot Detoxification
Healing Codes
Healing (Chakra / Color /crystal)
Knee Repair
Life System (Biofeedback)
Lymphatic Drainage
Reflexology / Blood Circulation
Reflexology / Bc - Pain With Pads
Reiki Healing
Rife Frequencies
Pranic Healing
Potato Detox (Pain)
Spinal Correction / Bed
Tachyo
Tuner (Aura Balancing)
Vibration Therapy at Home via Mobile
Zapper
Products
Anti Aging
Ayurvedic Products
Bio Energy Health Products
Colloidal Silver Water Ionized
Cosmetic: Stem Cell Technology Products
Dietary Supplements: Trevo, Reserve
Foot Patches
Health Supplements
Hydrogen Generator Mini
Kangen Alkaline Miracle Water
Kangen Ionizers Water Purifiers
Nano Technology: Fir & Negativeions
Nutritional Drinks / Juices
Orgone Products
Qrma Analyzers
Radionics Frequencies
Sexual Health
Zapper Orgone
Education
We provide support and guidance to entrepreneurs, to set up their practice in Alternate Medicine and help the society at large.
Guidance to enroll for NATUROPATHY courses.

DR. RAJEEV MEHRA recipient of Certificate of Excellence Award for 2018 - 2019
BEST CANCER SPECIALIST IN ASIA

MEHAK WELLNESS CENTRE has been awarded
Other Products in 'Non Invasive Diagnosis and Treatment' category